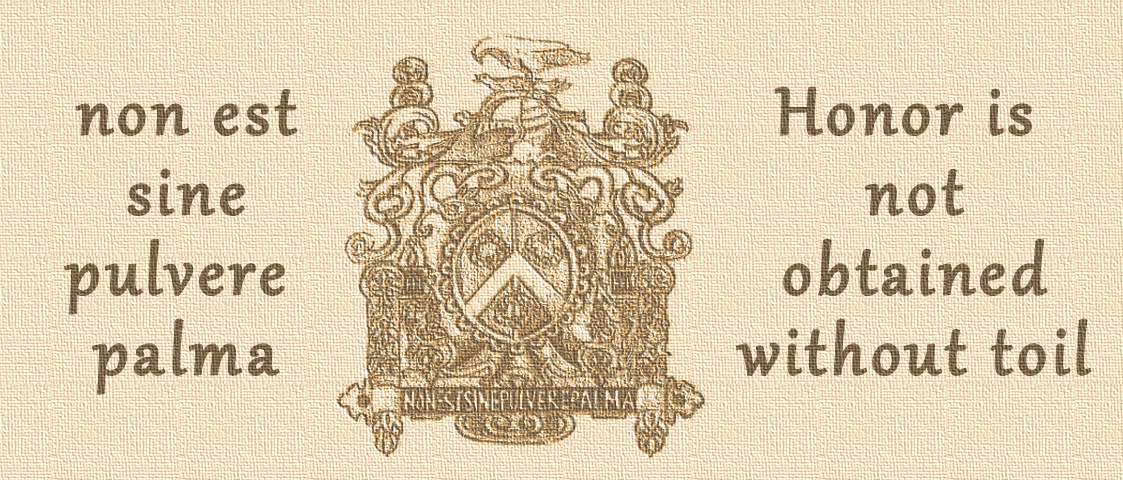 The Abraham Heslington Family Organization works globally to provide hope and resources for a better life by helping people help themselves. Through family connections and research we identify a wide variety of risks to self-reliance that affect financial and spiritual wellbeing. We assess, plan and execute strategies that bring to bear resources which can change lives.
We identify and promote relationships among family descendants and relatives worldwide through research and study of genealogical and historical records, data, materials and other information which should be preserved, compiled and shared appropriately. We provide educational resources and opportunities to alleviate addiction, homelessness, poverty, recidivism and related issues in the US and abroad.
D'Veda Rose is four, and will be turning five in August. She was diagnosed with autism when she was three and has been attending a school for autistic children where they use the Applied Behavioral Analysis method. Feeling like more could be done, I've spent the last year searching and researching and believe I have found the ideal therapy that will work for her. I attended a week-long training course in Massachusetts that has helped me develop a plan for her. This intense parent-involved therapy will be provided over the next three to five years utilizing parents, other family members and volunteers.