Language Program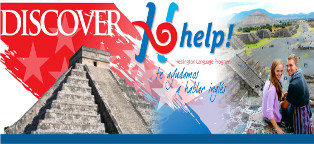 The Heslington Language Program teaches English courses and TESOL certification in Mexico. Donations go directly to supporting the schools, teachers, and improving the environments of learning.
Salt Lake Children's Choir

Founded in 1979 to extend the rich community tradition of fine choral singing to children. Young singers (8-15) are taught corrrect vocal production and experience works of immortal masters, outstanding folk and contemporary music from around the world which enriches singers and audience alike.
Misión España Sevilla Málaga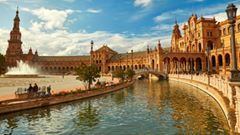 The Misión España Sevilla Málaga website is for missionaries that served there, natives and members from Spain and Gibraltar.