Language Program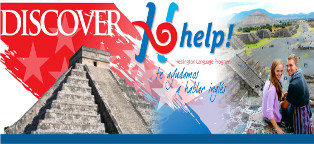 The Heslington Language Program teaches English courses and TESOL certification in Mexico. Donations go directly to supporting the schools, teachers, and improving the environments of learning.
Mentorworks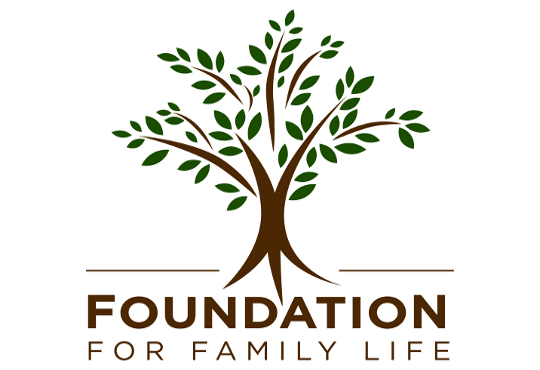 The Foundation and MENTORWORKS assist addiction recovery by building strong family relationships and responsible roles.
Misión España Sevilla Málaga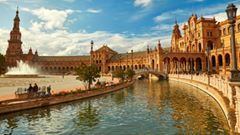 The Misión España Sevilla Málaga website is for missionaries that served there, natives and members from Spain and Gibraltar.